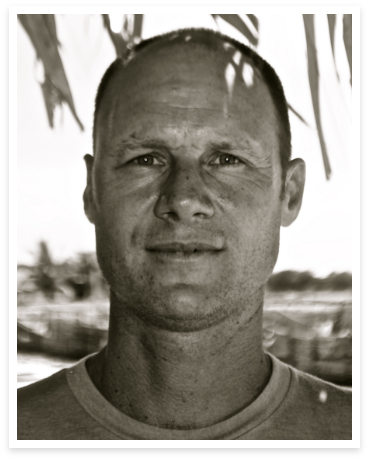 Hello, John Cawrse here, founder of Ava Jane's Kitchen.
First off, thank you! You took a chance on me. That means a lot.
I'm so excited for you to try Colima Sea Salt and experience the magic for the first time.
When you get the package in a few business days, feel free to rip it open…
Pour some Colima Sea Salt into a ramekin or a little tray…
And marvel at how rich and flavorful the salt is.
Grab a pinch between your thumb and index finger and sprinkle some on your steak at dinner.
Enjoy the explosion of flavor in your mouth.
Toss a dash onto your sweet potatoes and veggies.
Season your eggs and bacon liberally…
Spice up your tortilla chips, chicken tenders, sandwiches, and more.